Welcome
Here's where you will find info on HALELUJAH BABY ~ our 5 piece Festival and Events band based in Northern Australia.
Look under WEDDINGS  Tab~ for what our Duo can offer you musically for your Wedding Ceremony and Reception.  We have extensive wedding experience playing Al Fresco and can 'flute the bride' into ceremonial space. We can incorporate songs you love into our repertoire or even write you a special song for the occasion!
'LUX NOMAD'- our Contemporary music show, touring New Zealand Jan ~ April 2017 and Australia, July ~ Nov 2017. We'd love to collaborate with you to  create an intimate House concert for your friends and community.
SHOP page – CD purchases, charts and free downloads
Please click on DRAGON UKE – www.dragonuke.com – website dedicated to teaching Ukulele and Singing in several formats along with details of our Travelling Dragonuke Kids show featuring Clarissa & Raalph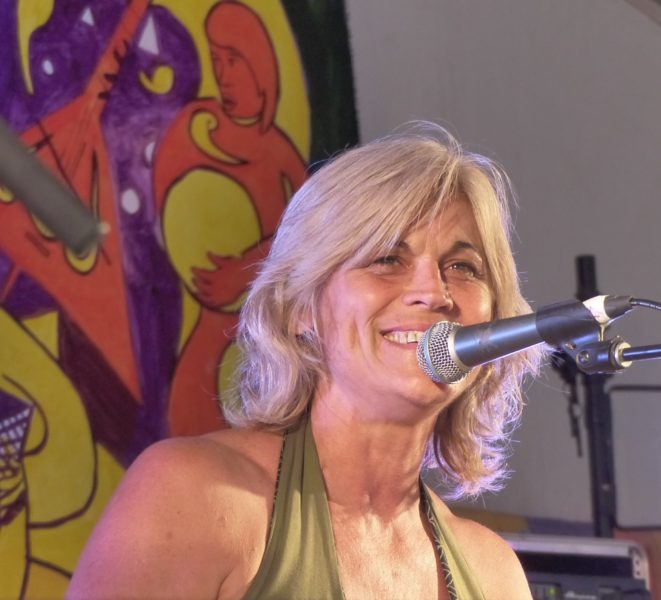 Welcome and Thank You…
…..because it takes YOU to listen!
Anu Grace & Laurie Bycroft